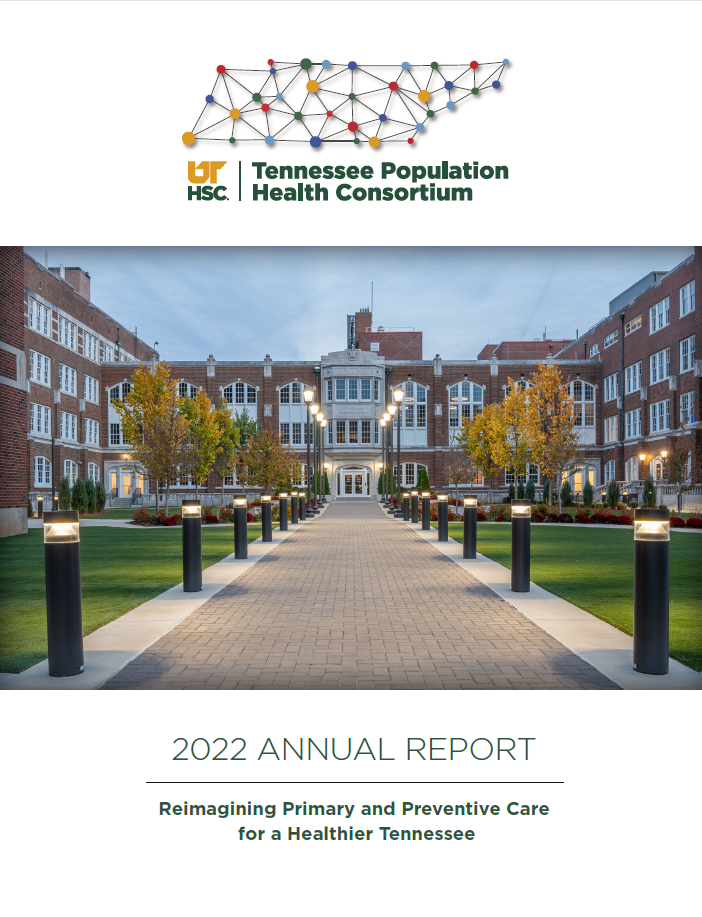 Tennessee is one of only four states chosen by the U.S. Agency for Health Care Research and Quality (AHRQ) to create a statewide network of care that incorporates a patient-centered approach to improve the health of people with cardiovascular disease. The need in our state is great.
Tennessee ranks #3 in heart attacks.
We're here to change that.
Hypertension control and smoking cessation, two of the most potent risk factors for heart disease, will be our targets as we engage practices and patients in our work to move the needle to improve Tennessee Heart Health.
Click here to learn about the many TN Heart Health Network benefits for your primary care practice and your patients.

Get the TN Heart Health Network Newsletter